PA Produce Month: PASS Feature with Heritage Farm
August 20, 2020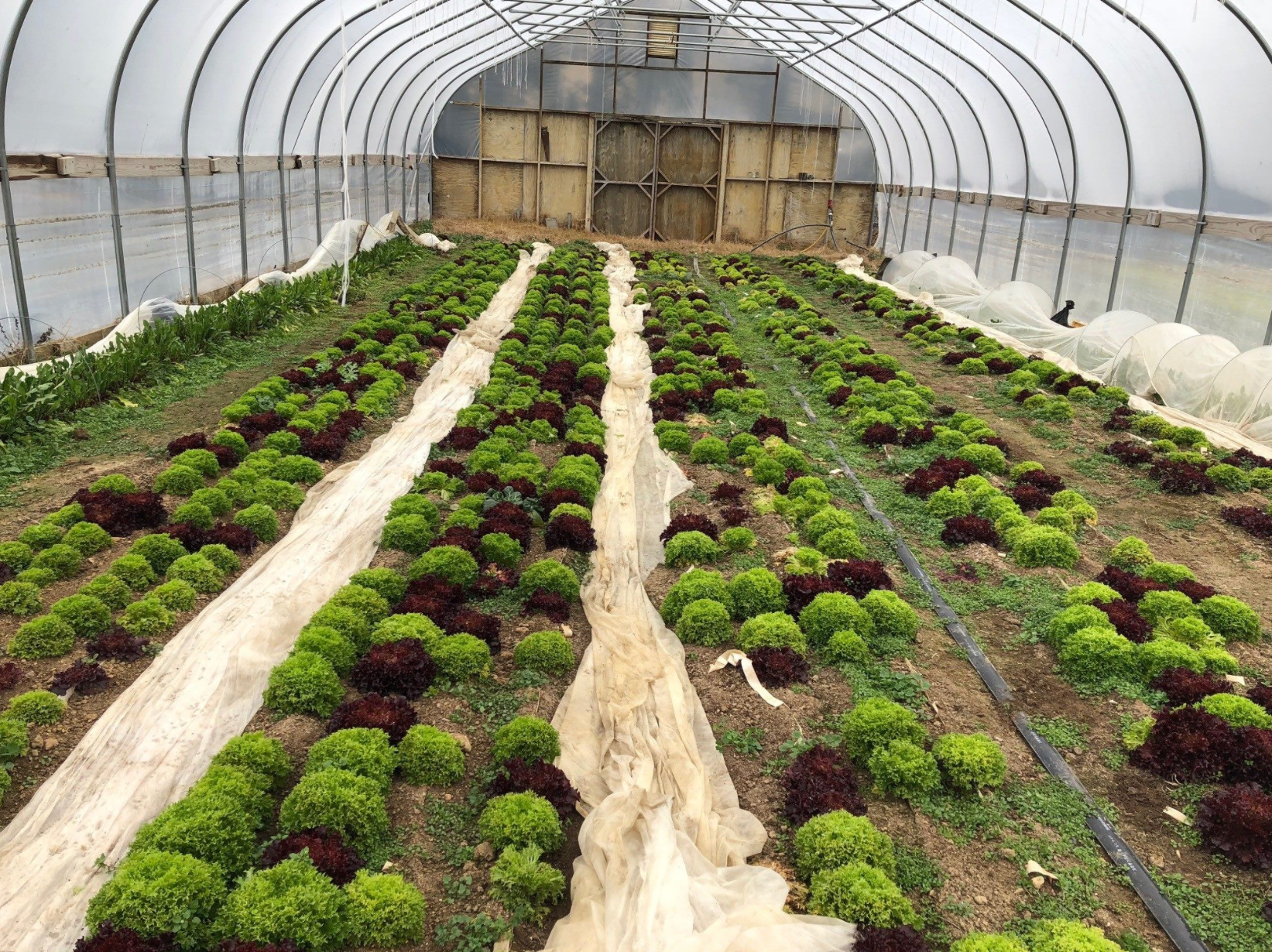 In 2011, Methodist Services revitalized 4 of its 22 acres to establish Heritage Farm. Heritage Farm is a community-based food system growing and providing fresh produce and offering hands-on education and life skills to the families they serve. Assisted by seasonal staff, long-term volunteers, and interns, their farmers grow fresh produce for women and children served by Methodist Services, the surrounding community, and select restaurants throughout the Philadelphia area.
To learn more about Heritage Farm, we spoke with Adrian Galbraith-Paul, Farm Manager. Read more about Heritage Farm and their role in the PASS program below:
How does being a PASS vendor tie into your organizational mission?
The Heritage Farm mission involves two things – being the perfect example that you can grow amazing, sustainable, and economical food in a city setting, as well as serving and creating opportunities for those in need. They offer several community-based programs for low-income families while growing and providing fresh produce and offering hands-on education and life skills to the families they serve.
"The PASS Program truly aligns with our core values. The funding not only helps us grow fresh produce, but the massive cherry on top is that it helps us to feed people."
What are the greatest benefits of being a PASS vendor?
In mid-August, Heritage Farm began partnering with their local food bank, Share Food Program, through the PASS program to provide nutritious produce to Philadelphians in need. Through the PASS program, Share Food Program receives funding from the Department of Agriculture to purchase food from local farmers. Specializing in growing heirloom tomatoes, salad greens, cooking greens, cucumbers, root vegetables, herbs, berries, melons, sunflowers, and zinnias, Heritage Farm was quick to participate and looked forward to institutional and consistent support to come.
"We're really excited about being able to provide food for people who really need it. Our food is exceptionally high quality, and as a small-scale farm, it's a great opportunity to sell and distribute to an organization that distributes to families in our community."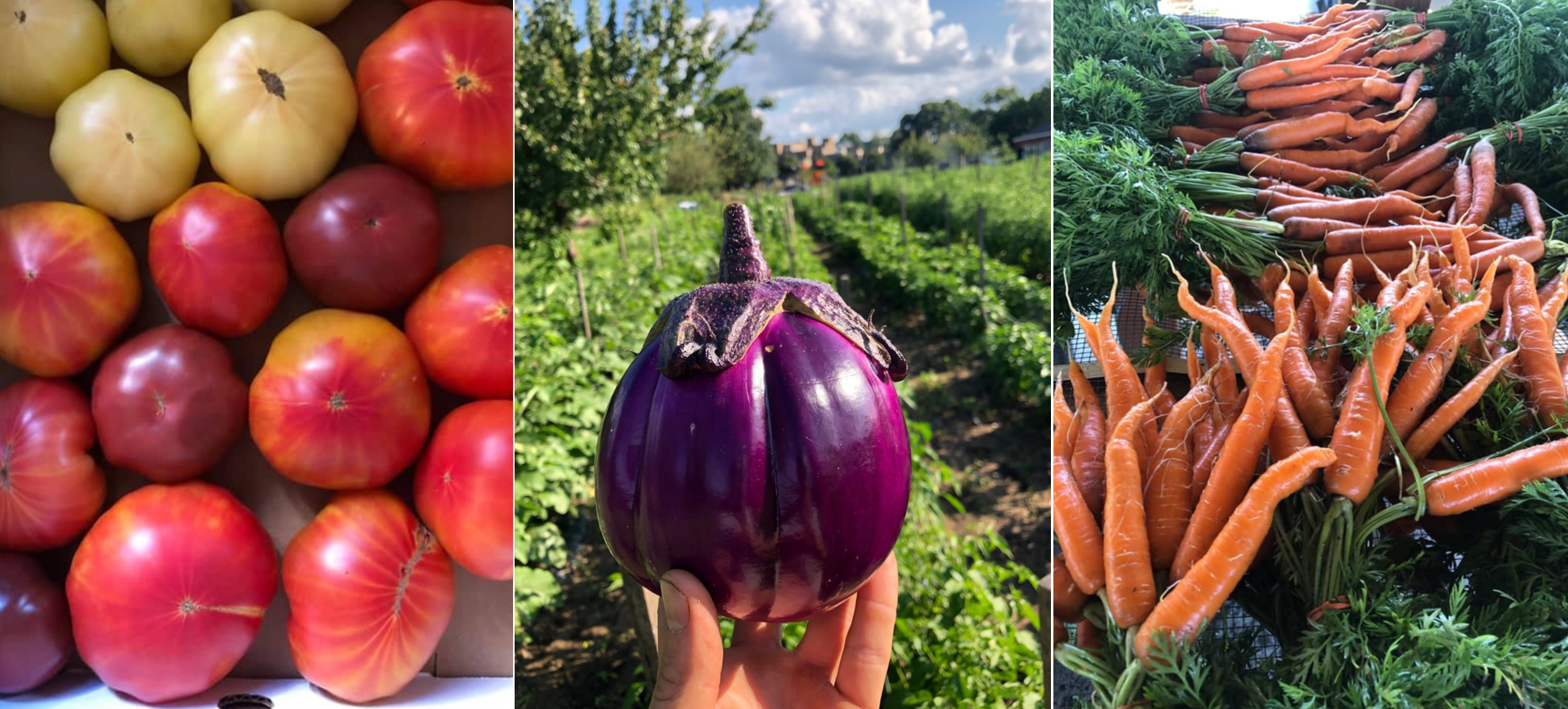 What are some unique qualities at Pennypack Farm? Do you have any specialties/unique programs, etc?
Heritage Farm offers educational and residential programs through Methodist Services'. Program participants become more self-reliant by learning how to grow food, assisting with the Farm Market, and engaging in food preparation and nutrition workshops. From mid-May to September, Heritage Farm's weekly urban Farm Market sells fresh produce to residents, program participants, neighbors, and the farm-to-table community. The Farm is an excellent resource for training young and old in the renewed art of urban farming. Farm participants are encouraged to take part in all aspects of urban farming, from seed to sale. Students are engaged in hands-on planting, growing, harvesting, and tasting.
How has Heritage Farm been impacted by COVID-19? 
Like most farms, Heritage Farm was impacted by the COVID-19 pandemic in several ways – one main effect was through their distribution.
"Across the board, we have been partially open, but when COVID hit we had to gear up for hiring freezes. The PASS program will really help with this because we will be able to make up the volume that we lost throughout the pandemic."