Give the Gift of Food This Holiday Season
December 11, 2020
'Tis the season of giving, and at Feeding Pennsylvania that means the giving of nourishment. This year, more than ever before, the holidays are a time of great joy for many of us and great stress for those who cannot put food on their tables. Because of the incredible need, Feeding Pennsylvania would like to offer an opportunity to provide a special tribute gift to family, friends, or business associates – in lieu of giving each of them a more traditional holiday present.
For each donation of $15 or greater, Feeding Pennsylvania will send a hand-written, customized holiday card to your loved one telling them that a donation was made in their name by you. We will even share the incredible impact of your gift in terms of how many nutritious meals will be provided to Pennsylvania families in need.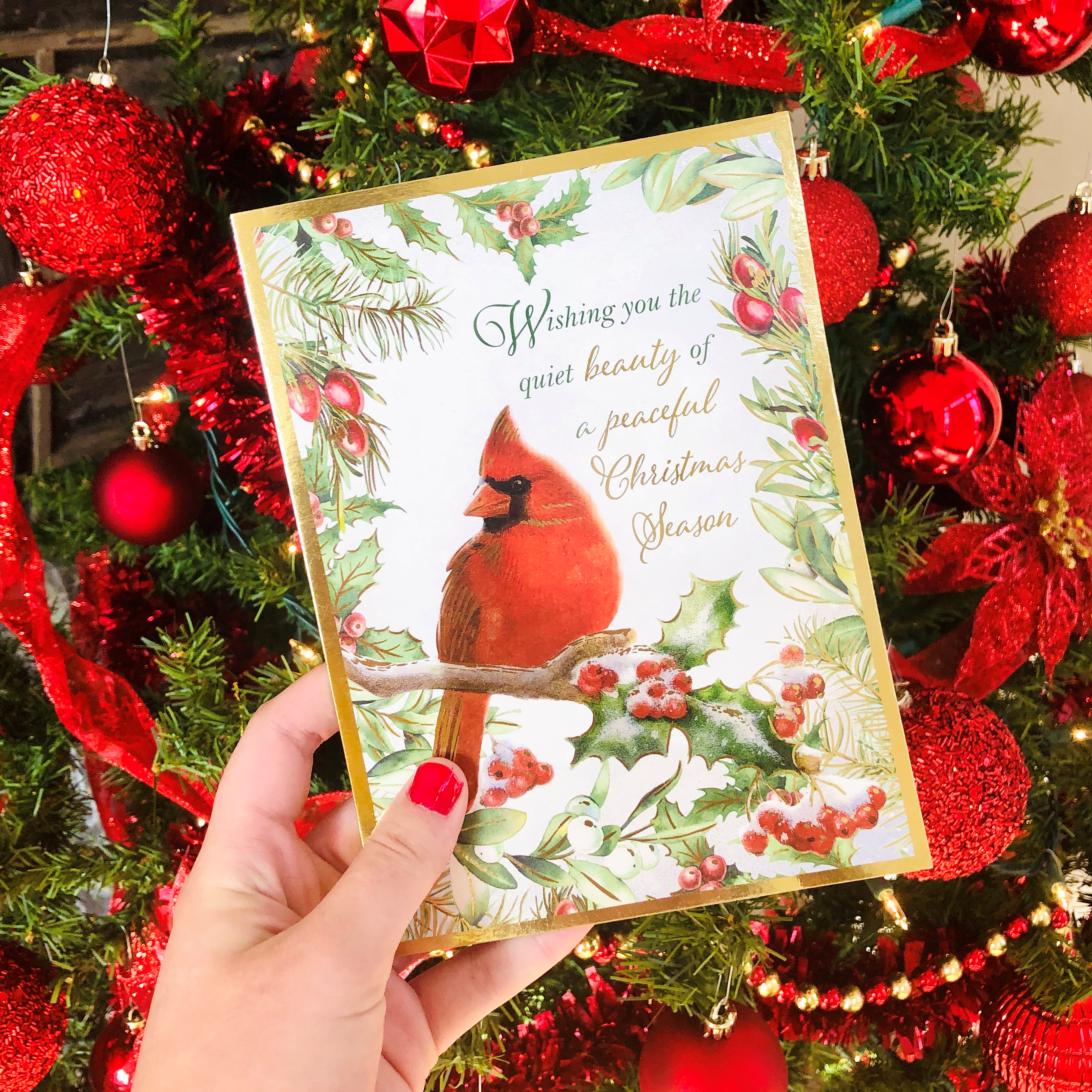 There are a couple of ways you can celebrate the holidays in a way that has an incredible impact:
Donate Online
If you would like to donate online, click here. When you get to "Program you'd like to support," select "Holiday Card". Your donation will still go to the greatest need, but this designates you would like a custom card! Please include the list of names and addresses for the honorees and the amount you would like to donate to each family in the "notes" section.
Donate via Check or Cash
Another way to make this donation would be to write a check for the total amount and enclose a list of names and addresses for the honorees and the amount you would like to donate to each family. You can mail your donation to Feeding Pennsylvania, 20 Erford Road, Suite 215, Lemoyne, PA 17043
Do you need help? Please email our Community Outreach Coordinator, Corinne Foster at cfoster@feedingpa.org