Feeding Pennsylvania – Agricultural Partnerships
August 12, 2020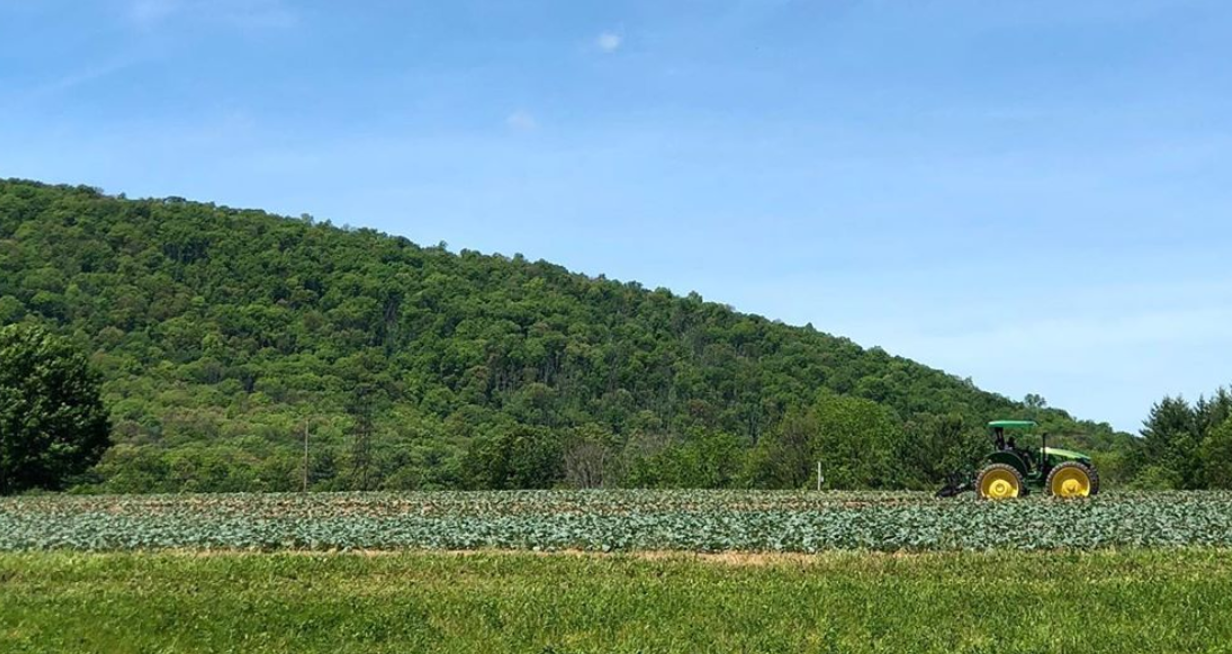 In Pennsylvania, there are more than 52,000 farms spanning over 7.3 million acres across the state, With this abundance of resources, there should be no reason anyone should be struggling with hunger, yet more than 2 million Pennsylvanians are struggling with hunger every day, nearly 630,000 of whom are children. That is why agricultural partnerships are of utmost importance to Feeding Pennsylvania and our member food banks.
The issue of food security requires various partnerships and collaborations across a range of stakeholders to provide increased access to fresh fruits, vegetables, eggs, dairy, protein, and grains to families who need it most. Thanks to our relationships in the agriculture community, Feeding Pennsylvania's food banks are able to offer a diverse range of food to our clients while supporting local farmers, processors, and distributors.
Our Director of Agricultural Partnerships, Tom Mainzer, plays a critical role in bridging the gap between Feeding Pennsylvania, our food banks, and Pennsylvania farms. Establishing these relationships between the Commonwealth's charitable food network and agricultural producers is crucial to help reduce waste, support local farms, and distribute nutritional agricultural products to those in need. Read more about Tom and his role below:
Tom Mainzer, Director of Agricultural Partnerships
What are your main duties as the liaison between the farmer and Feeding Pennsylvania food banks?
"Right now, my primary goal is to introduce myself to farmers and the food banks and let them know I'm available to support their operations. I look forward to working more closely with producers and educating them on opportunities within the charitable food system so they know where to go when they have excess product or help them plan to make a contribution when they are forecasting their production for the coming year."
In your opinion, what are some of the main benefits of the PASS Program?
"The primary benefit of the PASS program is to support Pennsylvania agricultural producers. When the food banks can use the funds to procure local products, they are supporting farms in their community and supporting the nutritional needs of their neighbors."
What aspect of your job do you enjoy the most?
"I most enjoy working with farm businesses and organizations to help support their business. Connecting them with the charitable food network to either support their sales or reduce waste of surplus product is a rewarding experience."
For more information on agricultural partnerships, please contact Tom Mainzer at tmainzer@feedingpa.org